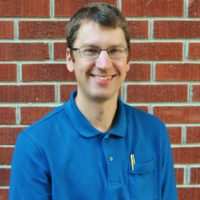 Pastor David Pfeiffer
Pastor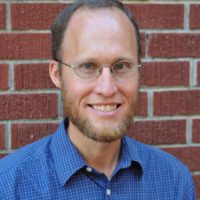 Mr. Nathan Wales
Principal, Upper Grades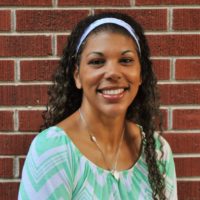 Mrs. Amy Osborne
Lower Grade Teacher
Amy Osborne is the lower grade teacher here at Holy Trinity Lutheran School.  She teaches all subjects for first, second and third grade.
Amy began teaching in 2002 at Luther Memorial School in Fond du Lac, WI, and served there for 11 years.  In 2013 she accepted our Call to teach at Holy Trinity.
Amy is from Rochester, New York.  She graduated from Penfield High School (Rochester, NY) in 1997 and from Immanuel Lutheran College (Eau Claire, WI) with a degree in Elementary Education in 2002.
Amy lives in West Columbia, SC with her husband Chris, their sons Isaiah and Asher, and dog Timber. Besides spending time with her family/friends, Amy enjoys sports, reading, and organizing our church body's annual regional women's retreat.
Mrs. Leah Fossum
Preschool Teacher